Project Informtion
【Project Name】 Era 2 @ Yonge
【 Developer 】 Pemberton Group
【 Building Type 】 Condo
【 Storeys 】 31
【 Price】 starting from over $400,000, $630/sqft
【Suite size 】 from 640 sqft and up
【 Number of units 】 312
【 Location 】North-East of Yonge and Highway 7
【 Completion date】April 2021
► Richmond Hill's Newest Luxury Condominium
► Vibrant life scene with variety of options for Shops, Restaurants, Bars and Entertainment.
► Excellent educational resources including Red Maple Public School, Langstaff Secondary School, Charles Howitt Public School.
Prime Location
• Immediate to public transportation, Bus and major transportation routes just minutes away
• Close to immediate area shops, restaurants and world-class shopping malls
• Short Drive to Hwy 407, and highway 7
• Walk score 83 out of 100, most errands can be accomplished on foot
• Nearby parks include James Langstaff Community Park, Russell Farm Park, Mill Pond Park, Pioneer Park and Mount Pleasant Park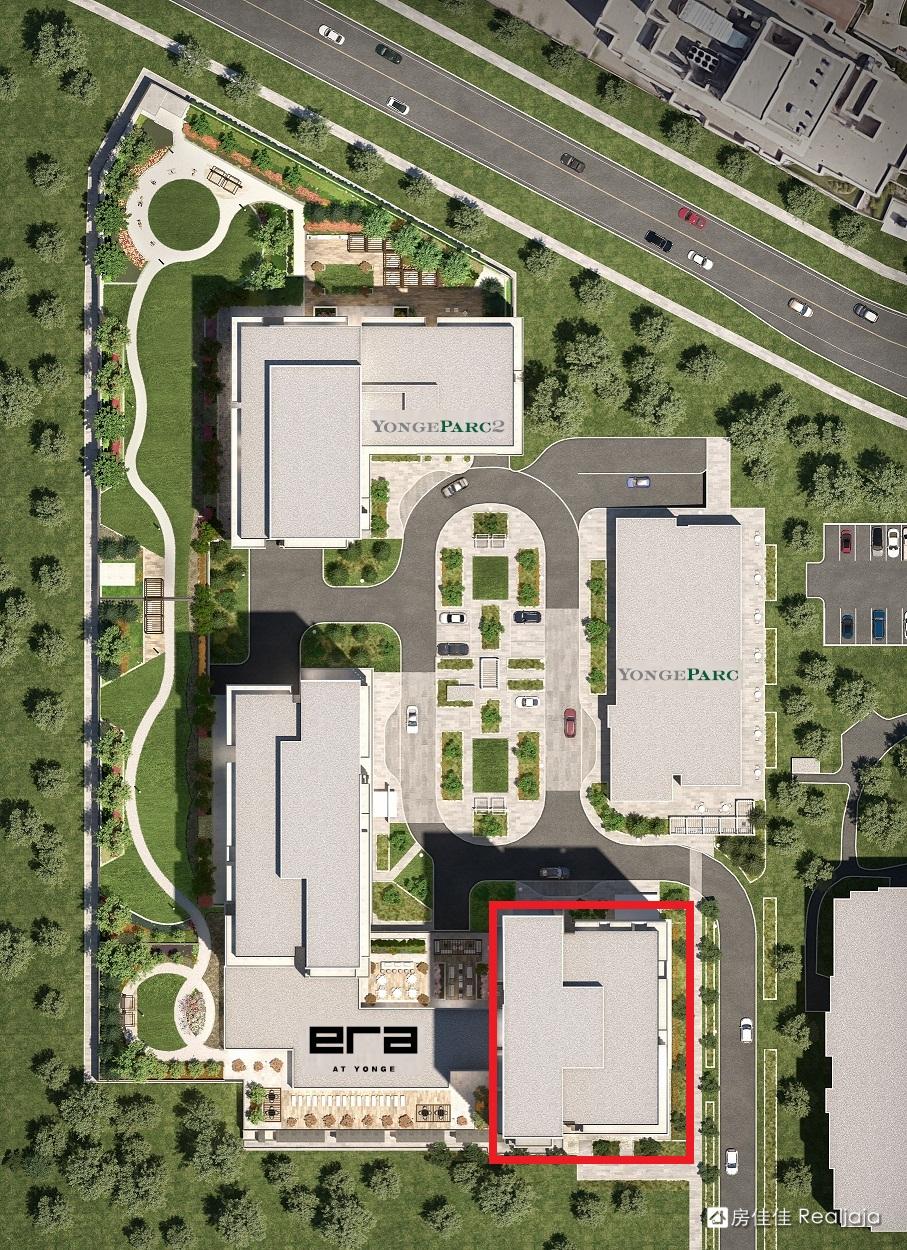 PLATINUM SERVICE
♦ FREE Furniture
We give free luxury furnitures for the whole suite for first 10 buyers
♦ Rental Guarantee
We guarantee the rentals upon closing for first 10 buyers①
♦ Best Suite and Price
Platnium Sales with VVIP Pricing and Suites
Conditions Apply
① Select either Free Luxury Furniture or Guaranteed Rental, two promotions cannot be used at the same time.


Pictures shown above are for illustration purpose only
Floor Plans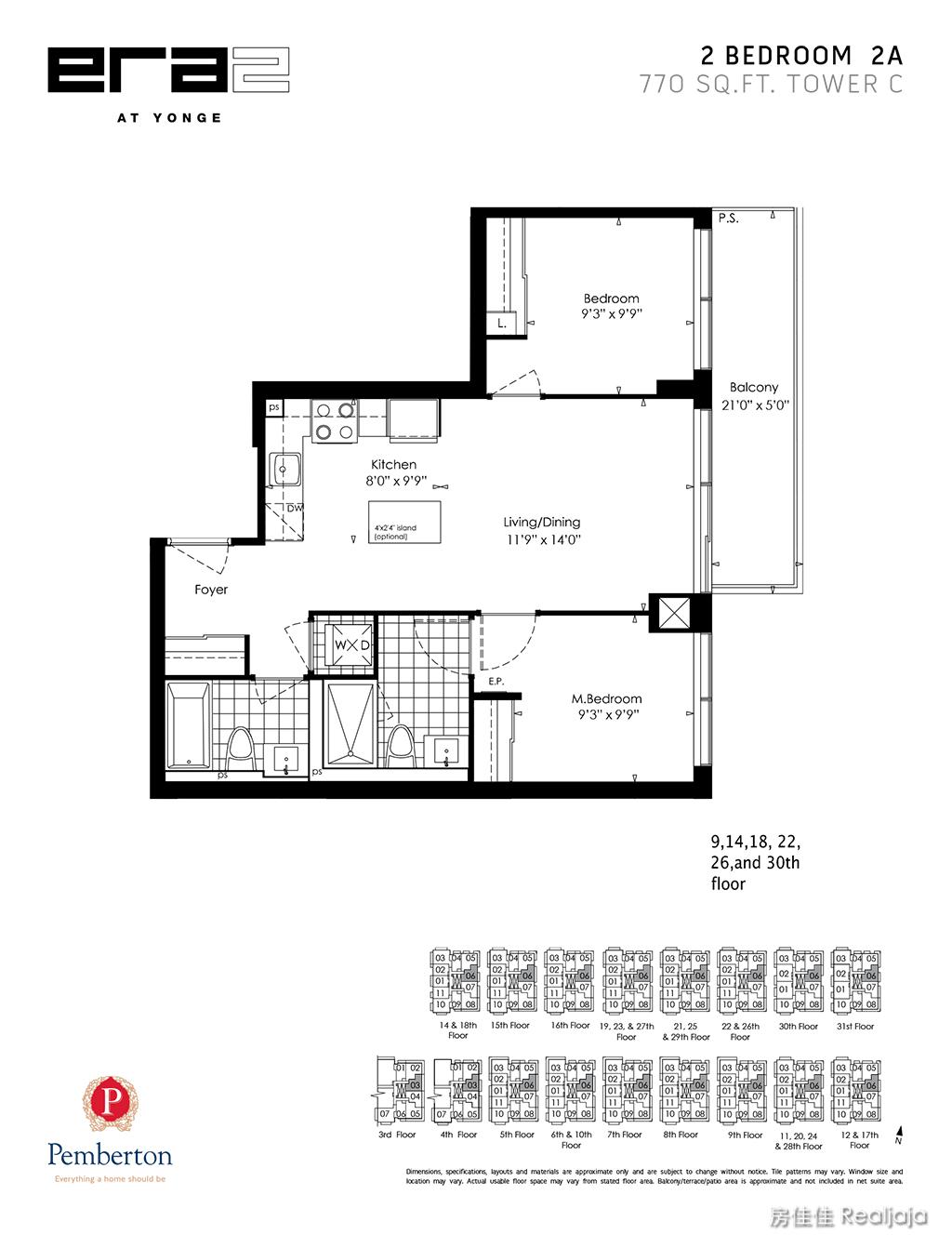 Developer
Pemberton's much-admired condominiums are found in the Greater Toronto Area's greatest communities. Their latest developments include Indigo Condominiums in a connected location next to the Maple GO station; Downtown Erin Mills Tower 2 situated across from Erin Mills Town Centre; CityLights on Broadway, offering the best value at Yonge and Eglinton; SkyCity2 in amenity-rich Richmond Hill City Centre; Ten93 Queen West in the trend-setting Queen Street West neighbourhood; and The Urban Townhome Collection at U Condominiums, just steps from Bloor-Yorkville. Recent successes include The Uptown Residences at Yonge and Bloor; Neon in Toronto's midtown Yonge and Eglinton neighbourhood, Bluwater on Oakville's spectacular waterfront, and Vivid Condos, a part of the master planned Port Royal Place community at Bloor and Dundas.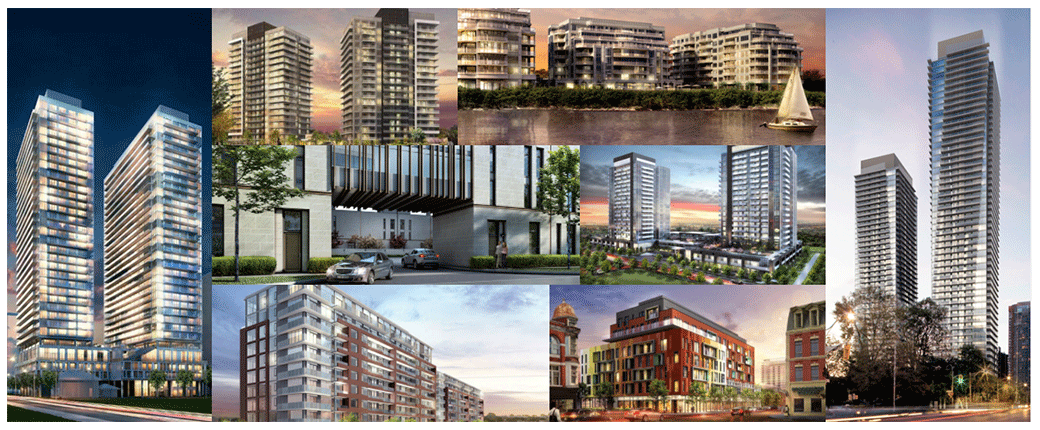 Amenities
A forward-thinking model of sustainability, the podium will have a green roof with an extensively landscaped terrace, arbours and gazebos, a stunning outdoor fireplace, barbecue stations and more.
► 24/7 Concierge Service and Stylish Lobby
► Indoor Swimming Pool
► Two Urban Party Rooms with Bar
► Dining Room with Kitchen
► Alfresco Terraces with BBQ
► Cardio Fitness Studio
► Yoga/Pilates Area
► Extensively Landscaped Grounds and Walkways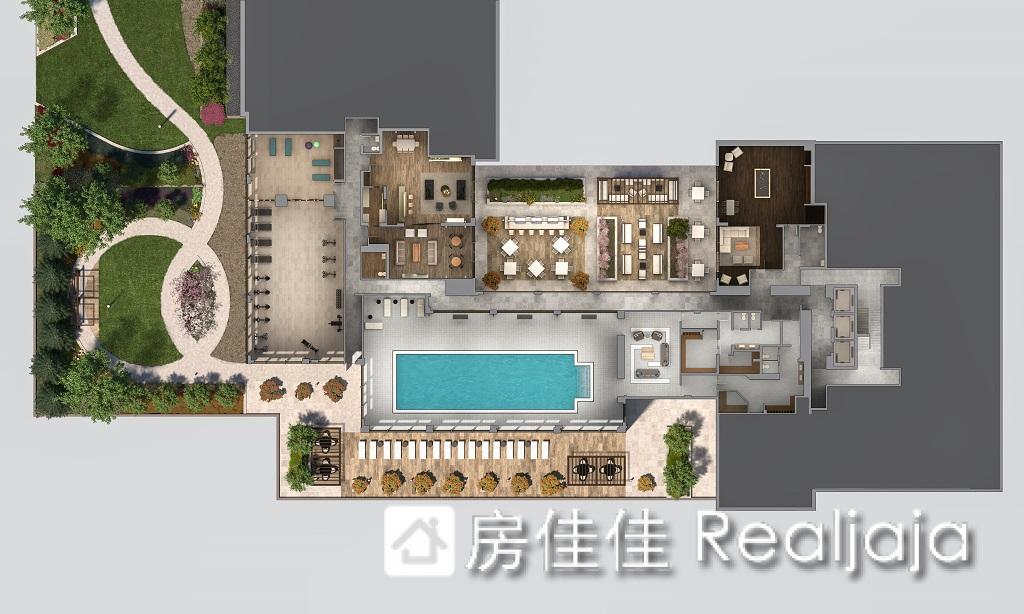 Gallery