Project Informtion
【Project Name】 Auberge on the Park II
【 Developer 】 Tridel Developments
【 Architect 】 Graziani + Coraza Architects
【 Building Type 】 Condo
【 Storeys 】 45, 35, 29
【 Number of Buildings】 3
【 Number of units 】 998
【 Location 】 1095 Leslie St, Toronto ON
【 Completion date】2022
Rising above Lesile st and Eglinto Ave, Augerge on the Park offers a breath of fresh air, verdant views and luxurious lifestyles. Future LRT station will be just ministe away.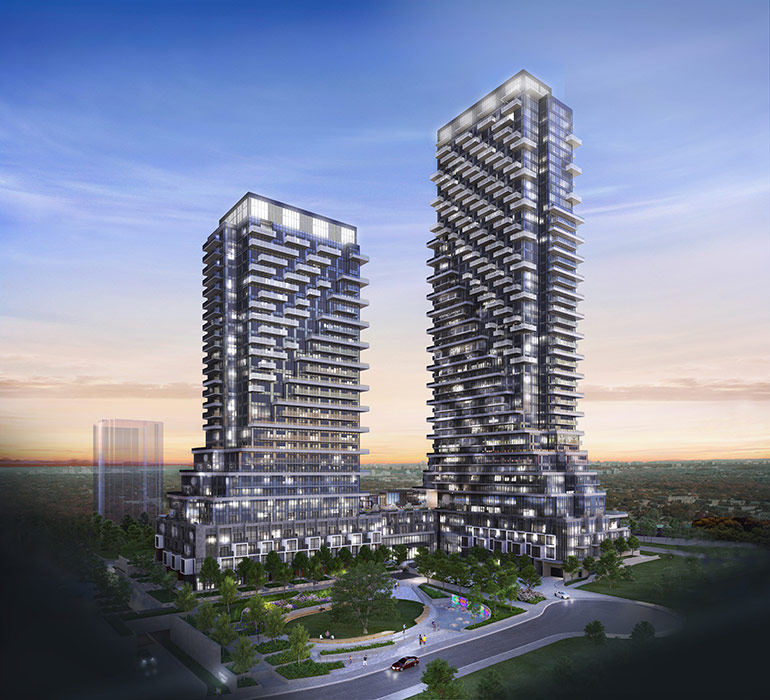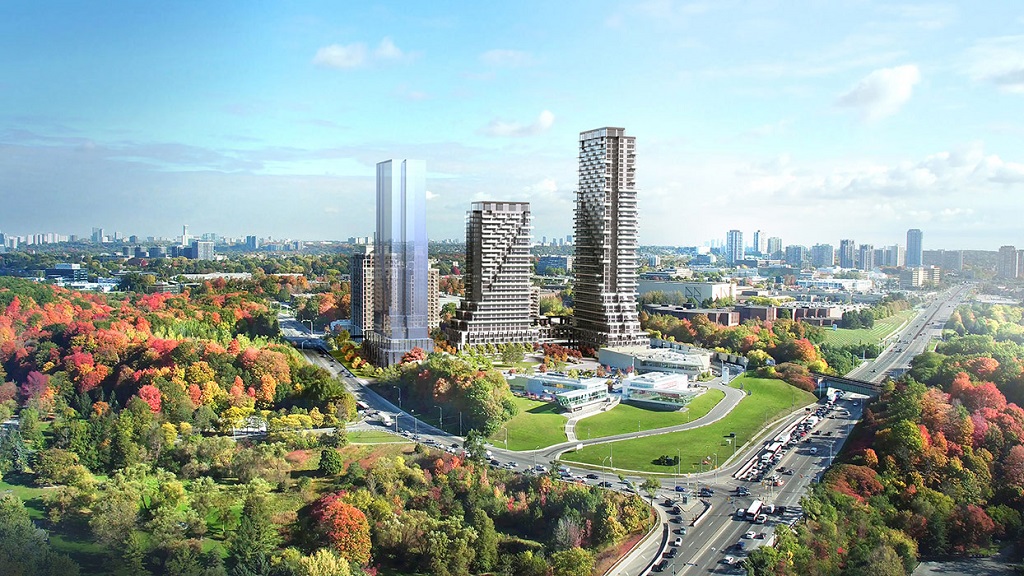 Prime Location
Walk score of 67/100, Transit score 70/100. Future LRT just minutes away.

Wilker Creek adn Sunnybrook Park are just cross the street, 4 mins drive to Edward Gardens


6 minutes drive to DVP

6 minutes drive to Ontario Science centre


6 minutes to Fareviwlly mall at Don Mills


8 minutes to Aga Khan Museum


9 minutes to Flemington Park Golf Club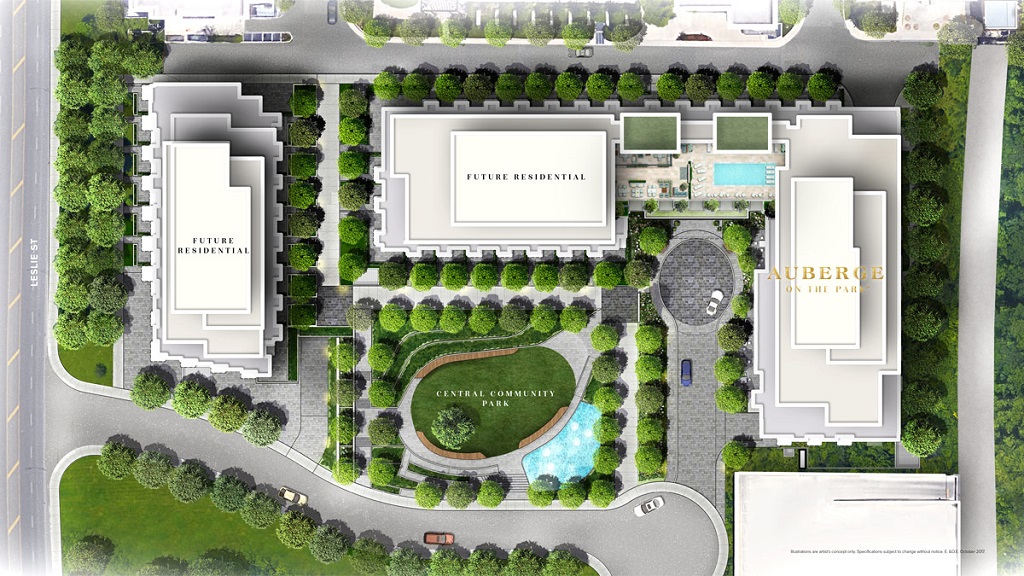 PLATINUM SERVICE
♦ FREE Furniture
We give free luxury furnitures for the whole suite
♦ Rental Guarantee
We guarantee the rentals upon closing ①
♦ Best Suite and Price
Platnium Sales with VVIP Pricing and Suites
Conditions Apply
① Select either Free Luxury Furniture or Guaranteed Rental, two promotions cannot be used at the same time.


Pictures shown above are for illustration purpose only
Neighbourhood
Surrounded by Edwards Gardens, E.T Seton Park, Serena Gundy Park, Wilket Creek Park and Sunnybrook Park, Auberge on the Park offers a breath of fresh air and verdant views. The lively façade incorporates polished glass surfaces for light-drenched interiors and immersive natural surroundings.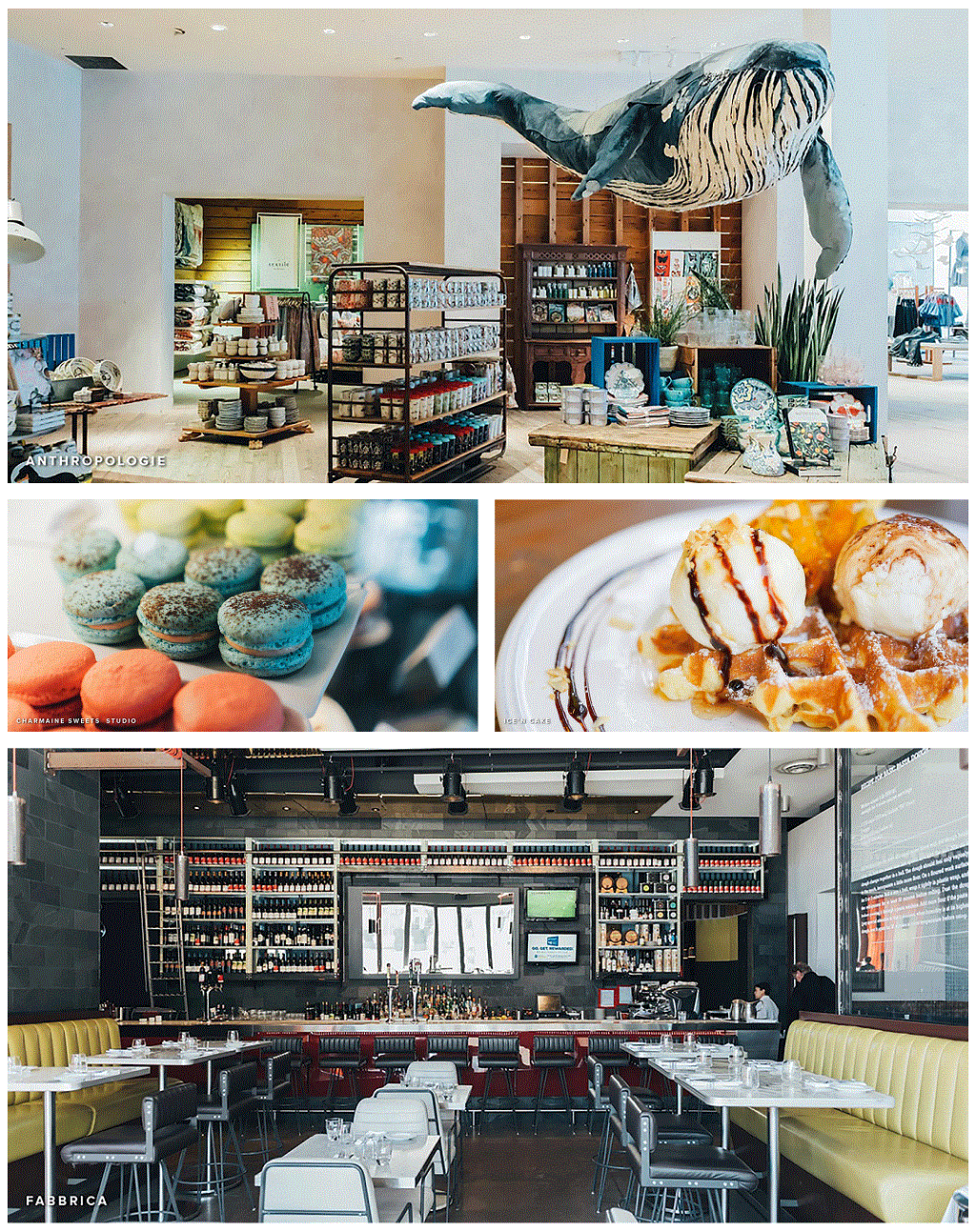 Developer
Tridel Developments has been the leader in condominium living for over 80 years. Currently, Tridel has over 7,300 condominiums homes in the GTA marketplace with each community being built to LEED standards. Featured condominiums include downtown projects: 10 Bellair, 130 Carlton St, 300 Front St W, 60/80/152 St. Patrick, Discovery Place, North York projects: 78/80/100 Harrison Garden, 15/25 Greenview, 5/8/10/15 Northtown Way, 18 Sommerset, Markham projects: Circa1/2,23/33 Cox Blvd, and Scarborough projects: 83 Borough Dr,Bamburgh Circle, Bridletowne Circle, 68/88 Corporate Dr.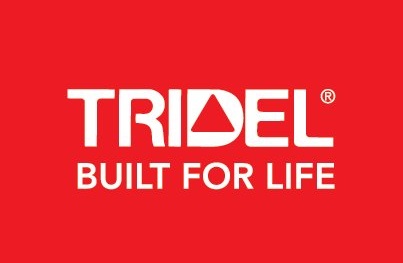 Gallery